Elegance in its purest form: our minimalist necklaces capture the essence of simplicity, each piece a harmonious blend of delicate craftsmanship and timeless allure. Adorn yourself with understated beauty that speaks volumes, as these necklaces whisper sophistication with every subtle curve and shimmering contour.
BelkyMood Fans
Explore our contented clientele who have embraced the charm of our dainty necklaces, boasting minimalist designs that captivate with their subtle elegance.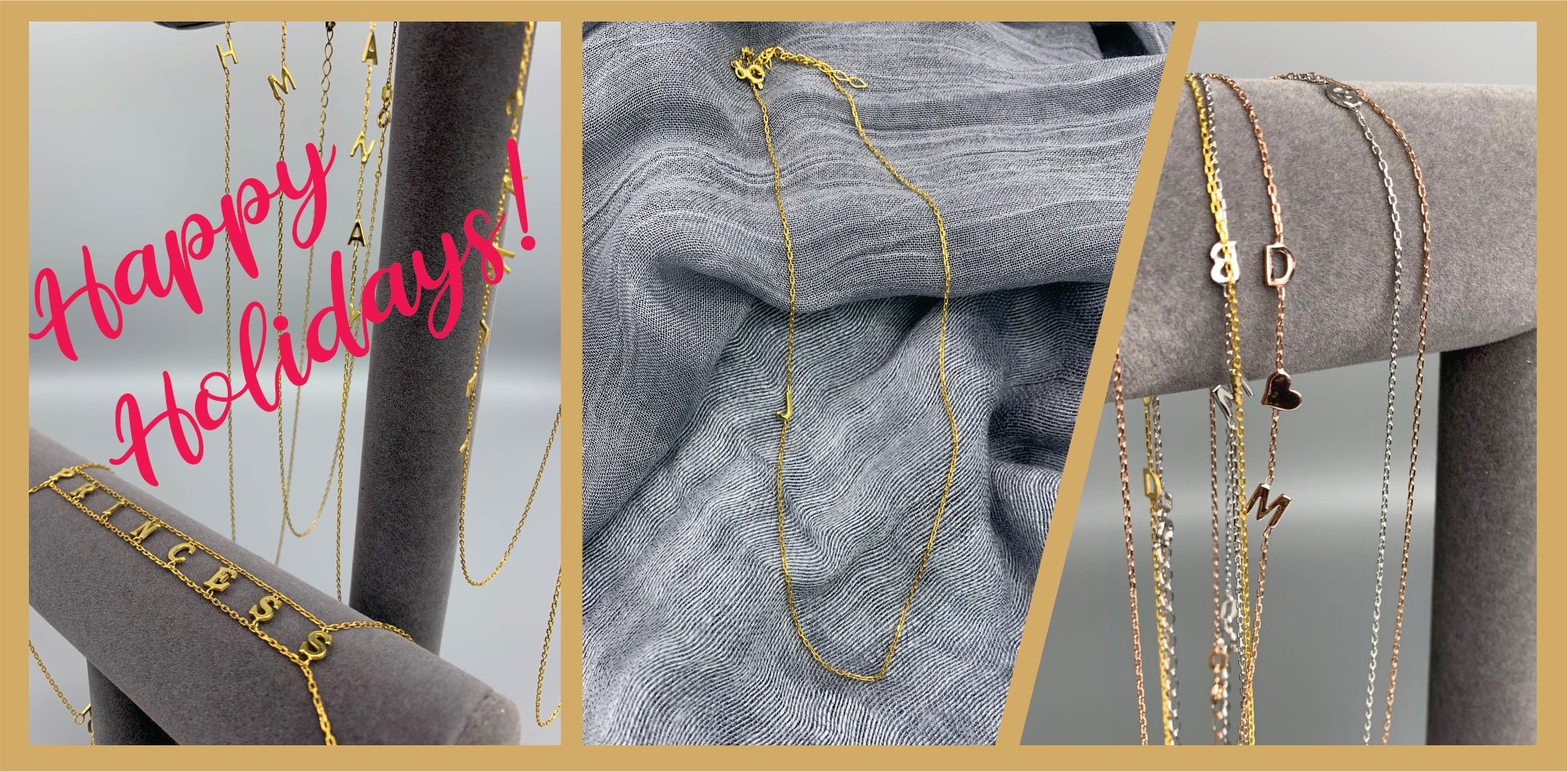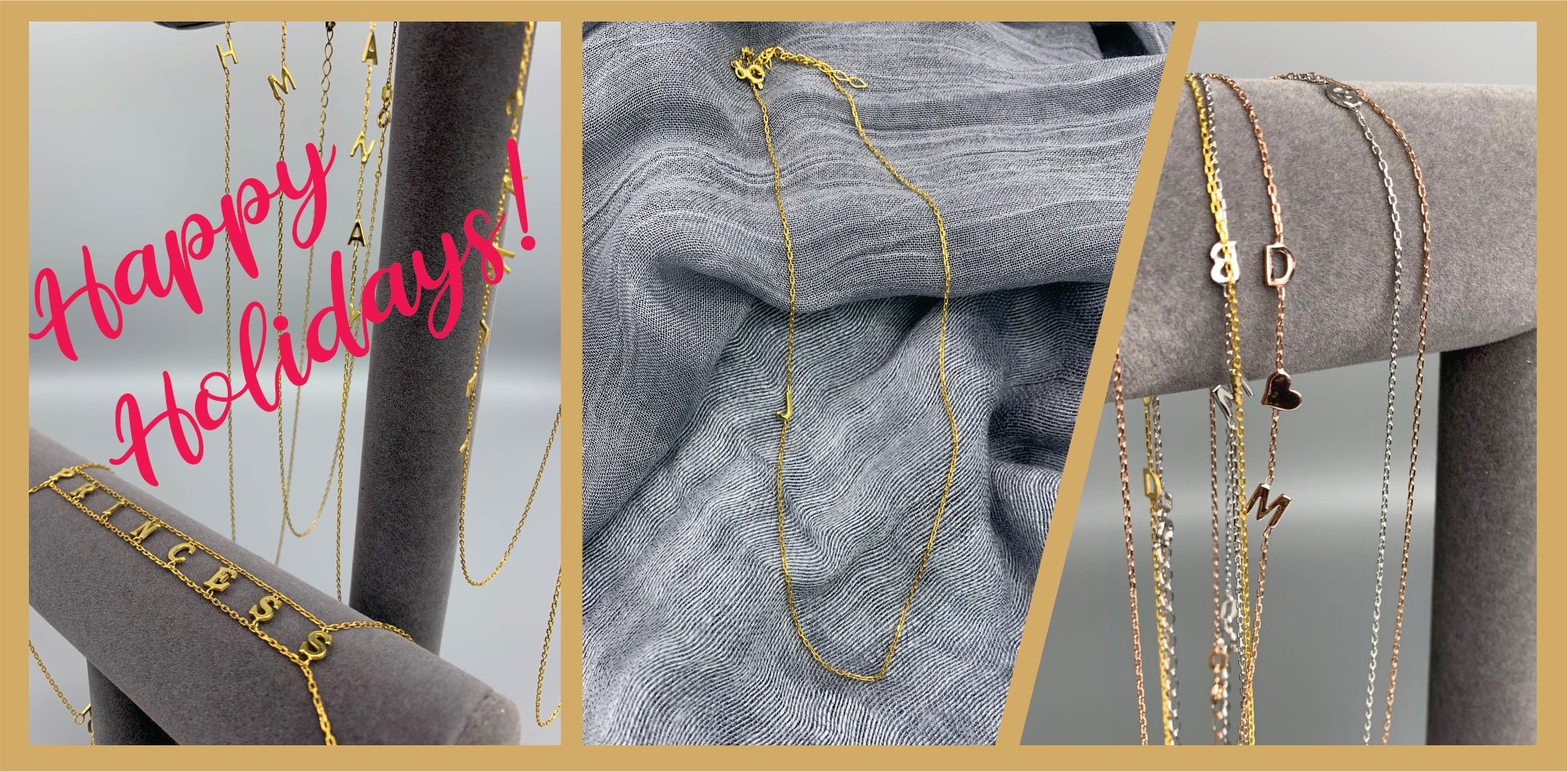 14K Gold Designs / Sideways / Name Necklaces
Dont miss this chance!
My Mood is BelkyMood!
Hey loves, I just had to jump on here and share this incredible find with you all! 😄 So, picture this – I received this beautifully wrapped package in the mail, and the moment I opened it, my heart did a little happy dance. 🎁✨ Inside was the most gorgeous minimalist necklace from BELKY MOOD, and let me tell you, it's like they plucked my style right out of my dreams!

The necklace is an absolute masterpiece – a delicate, dainty piece that adds this understated elegance to any look. The craftsmanship is unreal, and when I put it on, it felt like it was made just for me. But wait, there's more! The packaging itself is a work of art. The attention to detail is beyond – an elegant, sleek gift box that's almost as exciting as the necklace itself. 😍

I couldn't help but smile from ear to ear when I put on the necklace – it's that kind of accessory that's not just an accessory; it's a statement. Whether I'm dressing up for a special occasion or simply elevating my everyday style, this necklace is my go-to now. So, if you're all about that minimalist vibe with a touch of elegance, you absolutely need to check out BELKY MOOD. Trust me, you won't be able to resist the smiles it brings! 💕✨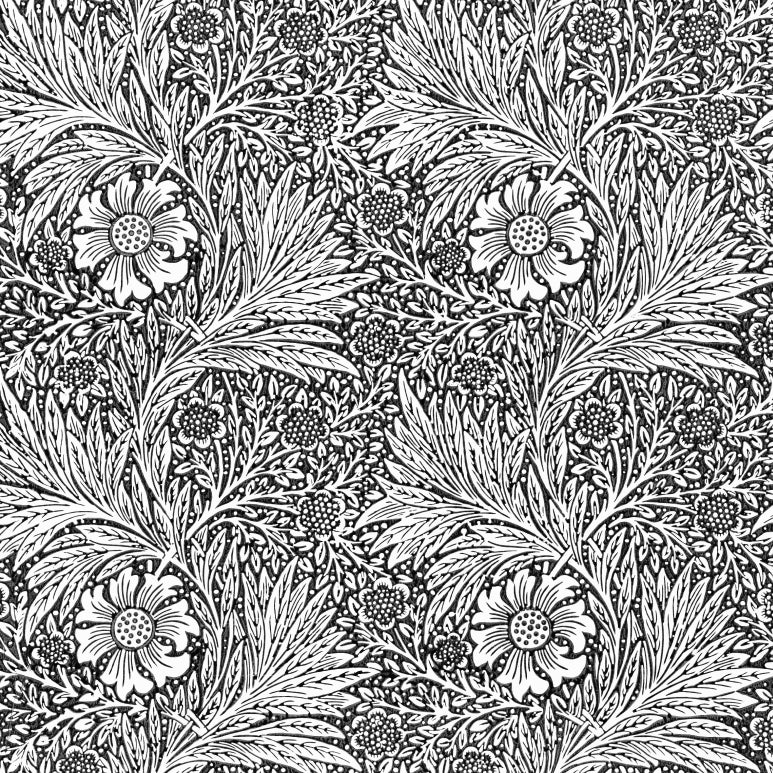 Simply Stunning!
"I'm absolutely enamored with the necklace I got from BELKY MOOD. The minimalist design speaks volumes in its simplicity, and the craftsmanship is top-notch. It's become my everyday staple, and I can't help but feel effortlessly elegant every time I wear it. A must-have for anyone who appreciates timeless beauty!"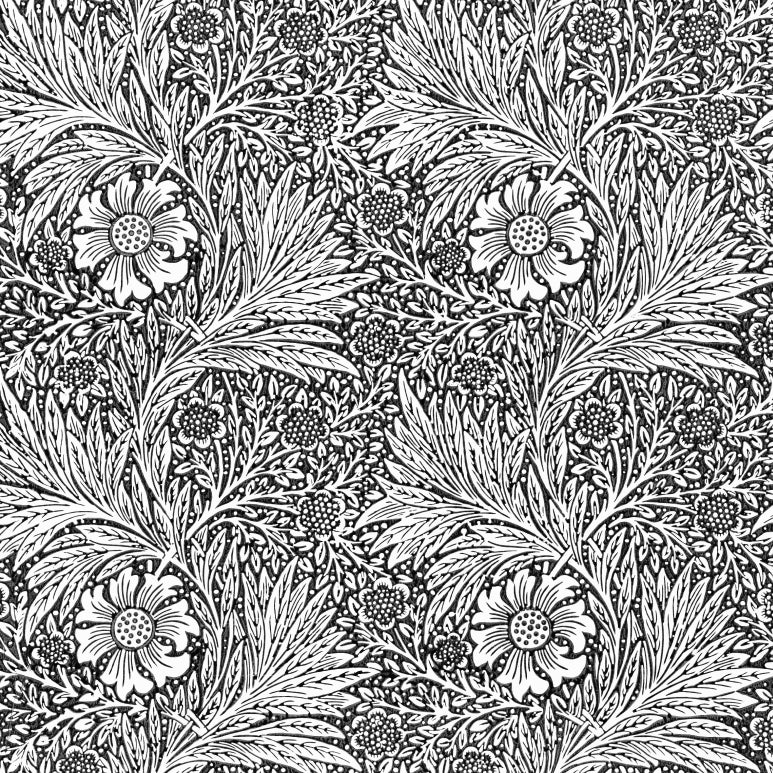 Best Christmas Gift Ever!
Completely over the moon with this exquisite gift from my husband! I was absolutely taken by surprise when I opened the box – it's as if he captured a piece of starlight just for me. The joy in my heart every time I wear this minimalist necklace is a constant reminder of his thoughtfulness and the romantic spark that forever warms my soul. Lilly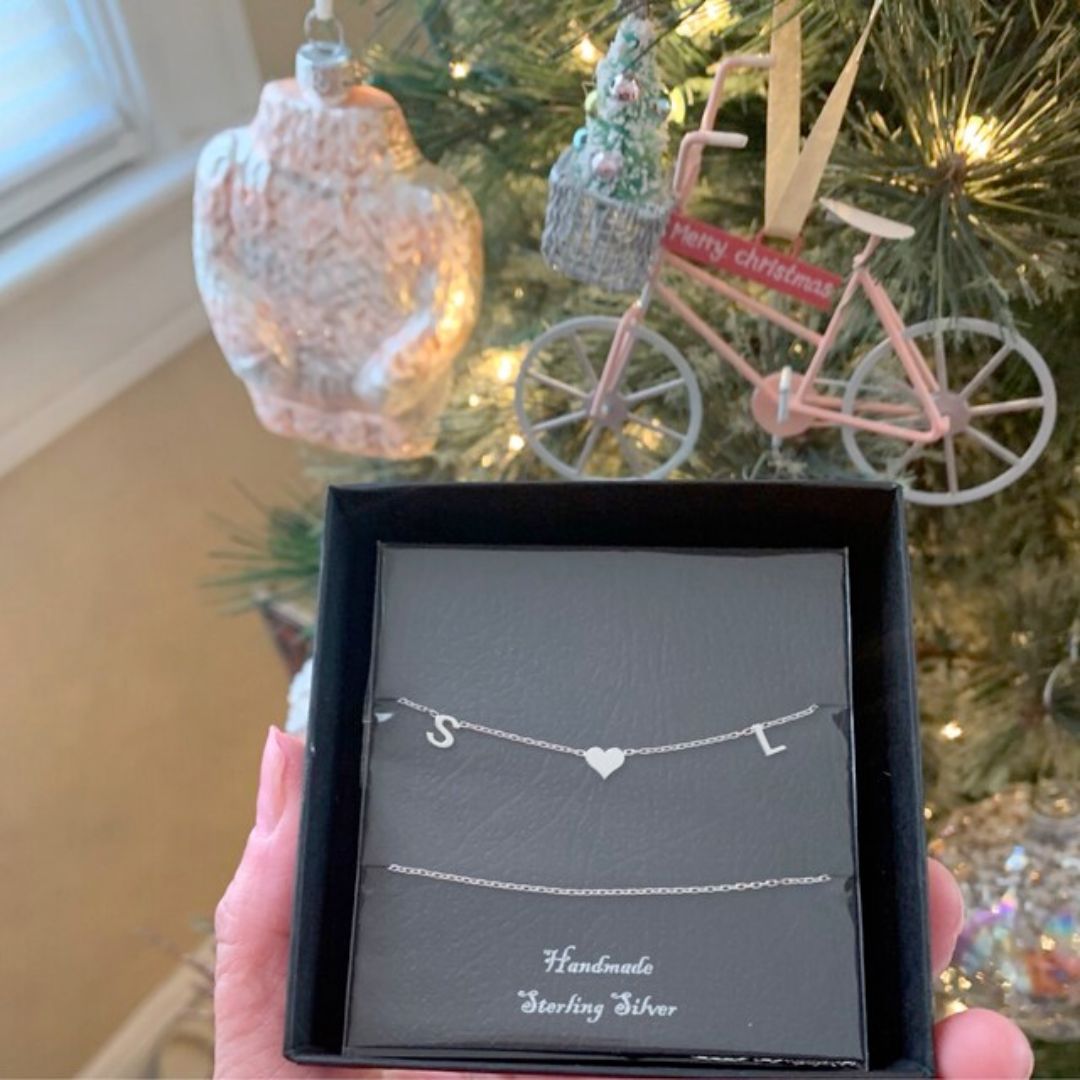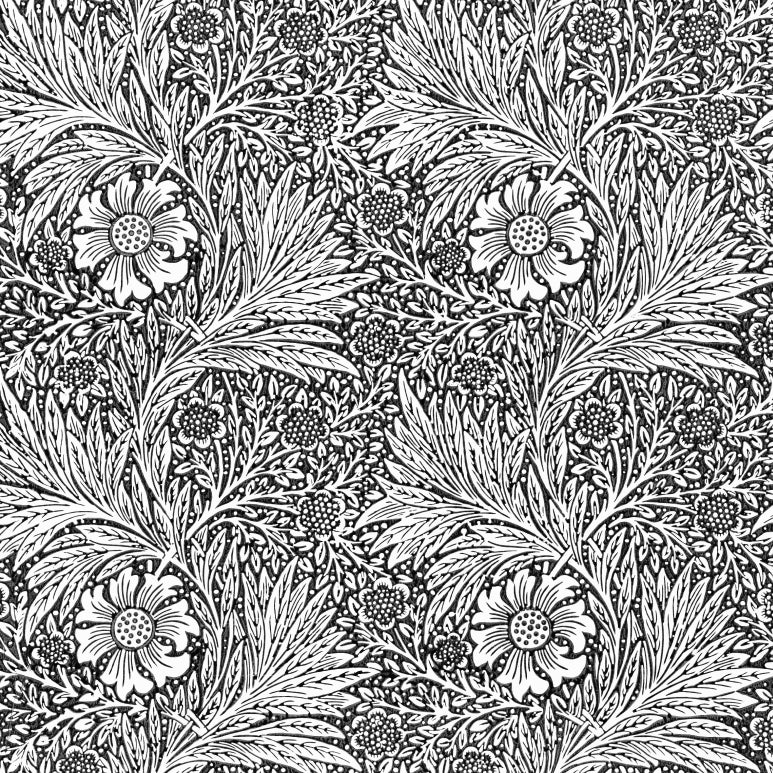 Harmony of Minimalism and Simplicity
I have never worn a necklace where simplicity and minimalism are in such harmony. When my friends saw it on my neck, they ordered it the next day. I guess I don't need to mention the quality...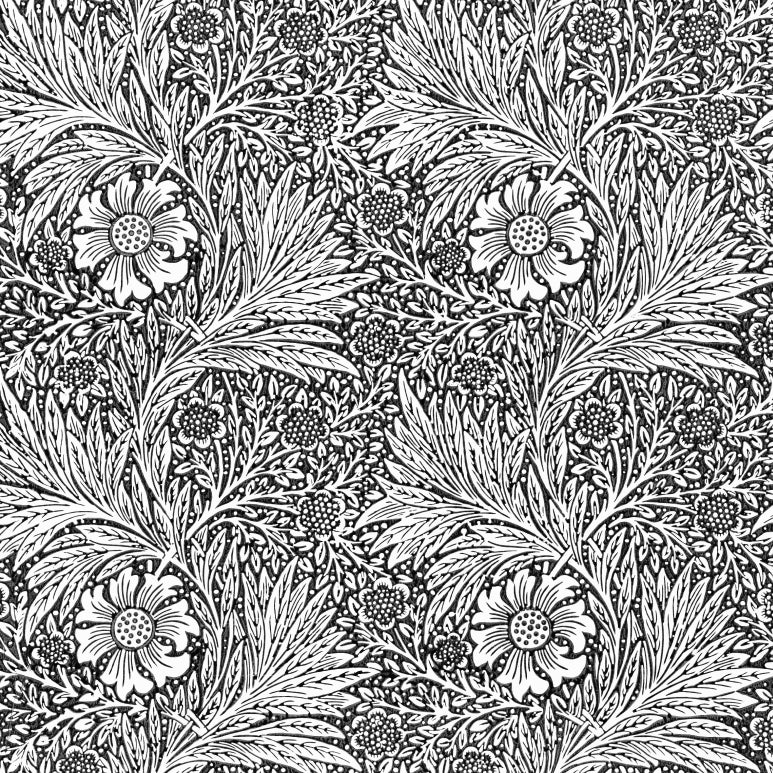 The Featherlight Minimalist Necklace
I discovered Belky Mood based on my friend's suggestion. The design captivated me completely. Upon wearing it, its presence becomes almost imperceptible to you, yet remarkably apparent to those who gaze upon you. I am truly grateful to Belky Mood for bestowing upon me this unique sensation.
BELKY MOOD FAMILY
Why wait any longer to join our community? Come be a part of our family today!